Stratford Upon Avon's Most Renowned Hog Roast Caterer
Welcome to Hog Roast Stratford-upon-Avon. We specialise in providing you with the ultimate hog roast catering experience. Whether you're planning an intimate garden party for your family and friends, or whether you're anticipating much larger crowds at a wedding, corporate event, or festival for example, we have the experienced hog roast menu options you need.
We provide a world beating hog roast catering service across the entire county of Warwickshire, including Rugby, North Warwickshire, Nuneaton and Bedworth, Warwick, and of course Stratford-upon-Avon.
Hog Roast Stratford-upon-Avon Specialist Caterers
Every event or celebration is different. The crowd size, the menu, the number of servings that you wish to provide for your guests. That's why we don't just offer a one size fits all solution when it comes to our hog roast catering solution. For example, depending on your plans, you could benefit from a classic sized hog or maybe you require more than one hog for the larger scale events. Let us tell you more….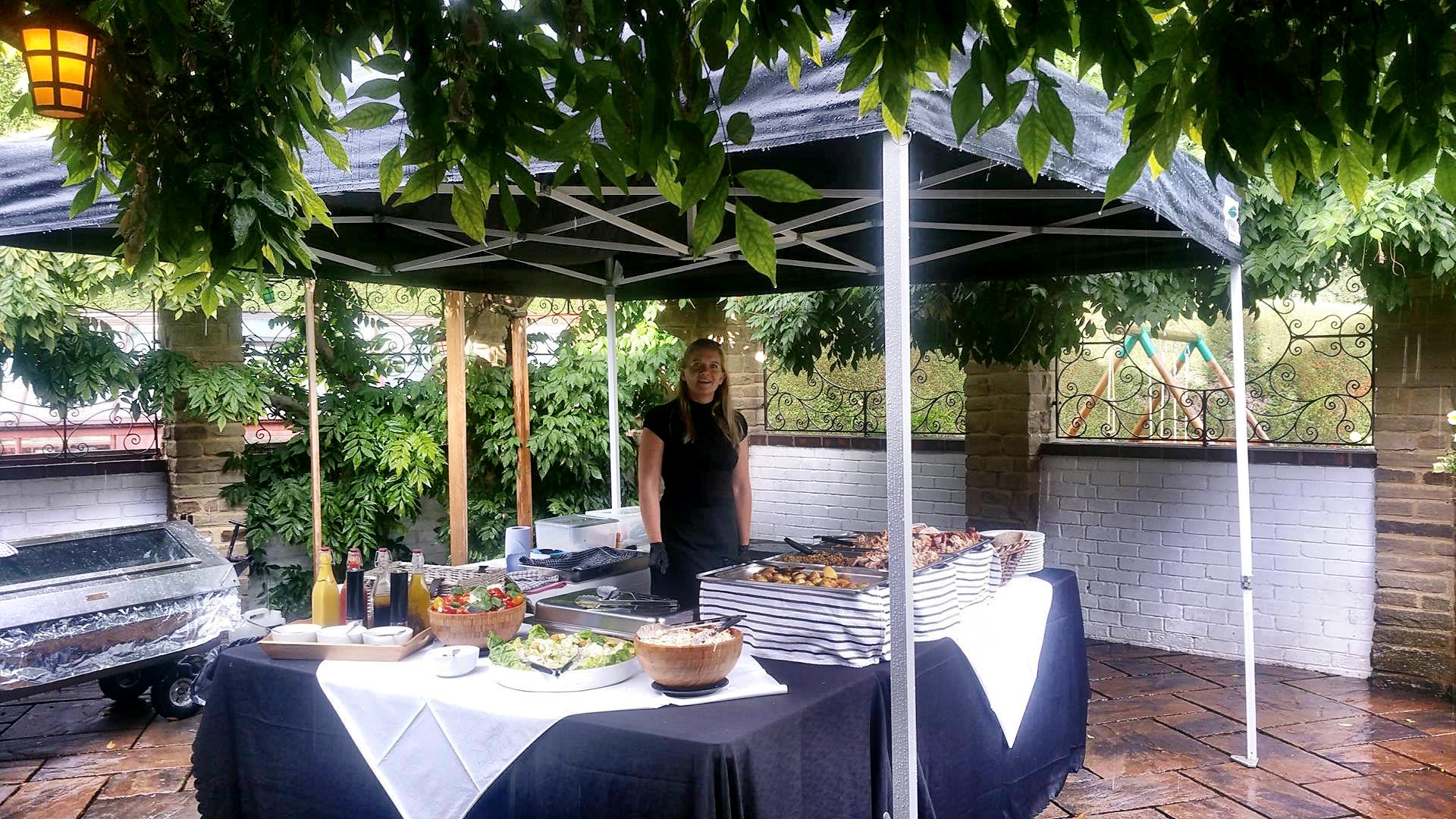 Our simple yet sensational hog roasts are slowly roasted for numerous hours by one of our specially trained chefs who all have years of experience within the industry. We are well known in the area for always having very skilled staff, a high level of customer service is crucial for our trade.
What Else Can We Offer You?
Want more from your Stratford-Upon-Avon hog roast experience? How about further menu options that can help you provide your guests with extra food? Maybe you are looking at a selection of our finest canapes while your main course of delicious and aromatic hog roast meat is being prepared. Or for those with a sweet tooth we can conclude any menu with a variety of our chefs homemade desserts, such as chocolate torte or cheesecake, there's definitely something for every pallet.
We've been listening to all of your suggestions, and we're delighted that we can use our specialist equipment to help make your hog roast experience truly memorable.
You may be wondering about side dishes, plates, cutlery, gazebos and many more. We are the professionals when it comes to hog roast catering and also our hog roast machine hire service. Speak to us today to find out how we could help you to deliver the ultimate hog roast experience.
Contact Hog Roast Stratford-upon-Avon Today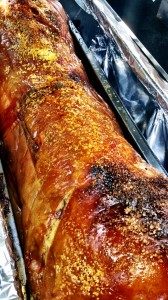 The most important thing we want you to know is that we are here to help you to make memories. We endeavour to make your event as special as it can be. Here at Hog Roast Stratford-upon-Avon we recognise what can bring people together at social gatherings, and it's a humble moment for us when we see groups of family and friends all coming together with enjoyment over our hog roast rolls.
If you require specific ingredients or have precise dietary requirements then please do just ask at your time of booking. We'll always do everything that we can to ensure you are 100% satisfied with your Hog Roast Stratford-upon-Avon dining extravaganza.